INFORMATION AND TOOLS FOR A MORE EMPATHIC DAILY LIFE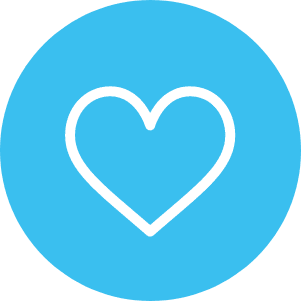 EMOTIONAL INTELLIGENCE
Technological development has created a world of polarized opinions. We may say or do things online that we would never do face to face. We meet on digital platforms but do not engage in dialog. Facelessness is hampering emotional intelligence.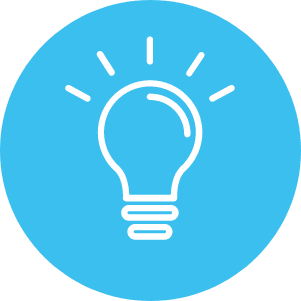 TOOLS
Empathy can be learned, and the Empathy Package offers an opportunity to do just that. The Empathy Package offers parents, teachers, children and young people tools, guides and materials for learning and teaching empathy.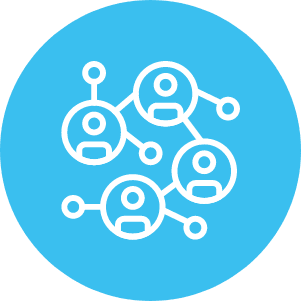 INFORMATION
When we understand the importance of empathy and emotional intelligence, we can reduce online bullying and abuse.